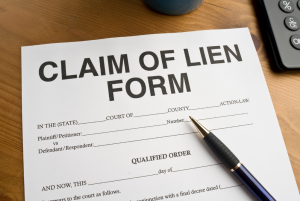 Many community associations believe pursuing a lien foreclosure on a property that is in mortgage foreclosure is a waste of effort and money. However, since banks and owners alike are prolonging the foreclosure process, in some cases up to two years or more, properties that are occupied are prime candidates for foreclosure of a community association lien. Why? We believe the owners realize if they pay the assessments, they can continue to live or rent the property without paying the mortgage.
Maintaining a balanced and healthy budget leads to a healthy neighborhood. The key to a healthy community association budget is collecting the assessments. Lien foreclosure is an effective and efficient way to collect past due assessments.
Successful assessment lien foreclosures require strict adherence to the requirements of the applicable laws and the community associations declaration of covenants and restrictions. The requirements include the following:
Notice of the Intent to Record a Lien
Preparation and Recording of the Lien
Notice of the intent to Foreclose the Lien
The failure to properly perform any one of the foregoing could be fatal to an attempt to foreclose on the association's lien for assessments. The Saydah Law Firm has the experience to ensure your association complies with the laws and its covenants and restrictions.
Contact us to discuss how we can assist your community and the association.