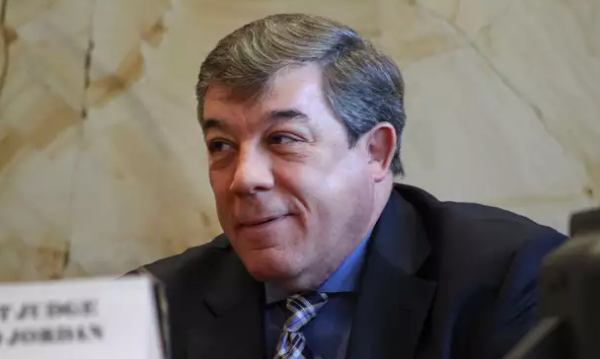 Since everybody knows what a legal "suit" is, why did a federal appellate court ask the Florida Supreme Court for a definition?
A lot of money spent—and saved—depends on this inquiry. Florida contractors want their general-liability insurers to pick up the costs of pre-litigation efforts to resolve disputes about defects. The problem for the contractors is that their standard insurance agreement promises to defend and indemnify only in the context of lawsuits.
In 2003, Florida legislators launched a mechanism to resolve construction claims outside of court. It's codified at Florida Statutes Chapter 558, known as the Florida Construction Defect Statute.
The U.S. Court of Appeals for the Eleventh Circuit wants the state high court to interpret Florida insurance and contract law and answer this question of first impression: Is Chapter 558's notice-and-repair process a "suit" within the meaning of a standard, commercial general-liability insurance policy?
Insurers warn that forcing them to defend 558 claims "will fuel an insurance crisis in the state by dramatically increasing the cost of insurance to those in the construction trade and limiting its availability," Eleventh Circuit Judge Adalberto Jordan wrote in an Aug. 2 ruling. Given this and other policy considerations, "we think certification to the Florida Supreme Court is appropriate."
The basic policy decision for the court is whether Florida construction insurers must channel their resources away from the court system and toward an extrajudicial problem-solving process.
"That's what the Legislature thought," said Mark Boyle of Boyle Leonard in Fort Myers, co-counsel for amici backing the construction industry.
"That's the Legislature's discretion," asserted his co-counsel Christine Gudaitis of Ver Ploeg & Lumpkin in Miami. "The insurance industry is free to exclude coverage, but it has to do so unambiguously so contractors know beforehand what risks they're protected against."
Boyle and Gudaitis represent Leading Builders of America, Construction Association of South Florida and South Florida Associated General Contractors.
The Sapphire
The case that just landed in Tallahassee dates to the 2009 construction of Sapphire Condominium, a pair of 12-story blue-and-white towers on Ocean Boulevard in Fort Lauderdale. The luxurious property has sophisticated amenities like an 82-foot infinity pool.
The general contractor was Altman Contractors, part of Boca Raton-based Altman Cos. During 2012-2013, the Sapphire Fort Lauderdale Condominium Association served Altman with four 558 claim notices.
"It was a garden-variety 558 claim, a little bit of everything," said Altman's lawyer, Adam Handfinger of Peckar & Abramson in Miami. "They were able to address all the issues over time, which is why a lawsuit was never filed and why we're here, because everybody went out and did what they were supposed to do."
What they did was costly and typical for a multimillion-dollar residential project, Handfinger explained.
"The association retains an engineering firm to do a 558 report, and they dissect the building and come up with every possible thing they can find," he said. "In order to respond, the contractor has to retain an engineer, and they're as expensive as the lawyers, sometimes more."