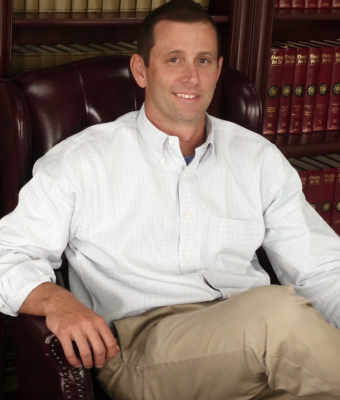 Neil A. Saydah
Senior Partner/Founder
Neil A. Saydah started the Saydah Law Firm in 2007.  The Firm represents clients in litigated and non-litigated matters throughout the State of Florida. Neil's primary practice areas include community association law,  collections,  construction law,  complex commercial litigation,  real estate transactions,  creditors rights in bankruptcy, and appellate law.
Mr. Saydah's experience includes representing clients in the Florida State courts, federal district courts. Trade Mark Trial and Appeal Board.
Mr. Saydah earned his bachelors degree in from Lafayette College in Easton, Pennsylvania. and he obtained his law degree from Temple University in Philadelphia, Pennsylvania.
After graduating from Lafayette College, Mr. Saydah was commissioned as an officer in the United States Army and served six years on active duty as an Infantry Officer. While in the Army, Mr. Saydah held various positions, including Rifle Platoon Leader and Anti-Tank Platoon leader in the 82nd Airborne Division; and Ranger Instructor and Dive Officer in the 6th Ranger Training Battalion. After attaining the rank of Captain, Neil left the Army to pursue the practice of law.
Military Experience: 1995-2001. Captain, U.S. Army
Practice Areas
Construction law involves all aspects of a construction project, and it affects virtually everyone involved in a given project.
The Saydah Law Firm practices a wide range of real estate law, including real estate transactions, real estate litigation, and landlord/tenant law.
The Saydah Law Firm represents numerous community associations and performs all legal services that a community association may require.
Business law is a term commonly used to refer to business relationships, transactions governed by the Uniform Commercial Code, company formations, start-ups, and contract law. The lawyers at the Saydah Law Firm can help you understand your rights and remedies at any point of a business relationship.